This week, ASPPH conducted member consultations with Cornell University MPH Program and Harvard T.H. Chan School of Public Health. On Thursday,  the ASPPH Data Center met with Cornell's faculty and staff to assist with their data strategy implementation and submission of the CEPH and ASPPH annual reporting.
In addition, the Data Center provided a tutorial on using the ASPPH Data Center Portal Analytics Module for planning and decision-making. Today, the ASPPH Data Center is meeting with administrators, faculty, and staff at Harvard to facilitate discussion and planning for Harvard's Public Health Institutional Research and Effectiveness (PHIRE) strategy around institutional research and data reporting. In addition, the ASPPH Data Center is providing training on the ASPPH Data Center Portal to faculty and staff in admissions, recruitment, and career advancement as well as student and faculty affairs.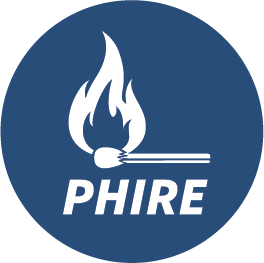 As a service to our members, ASPPH offers both virtual and in-person consultations on using ASPPH Data Center resources to answer administrative and management questions on admissions, program planning, faculty resources, salary comparisons, and more. Consultations can be held with individuals or with groups, providing an opportunity for ASPPH members to gather key decision-makers and dive into academic public health data while an expert is on-hand to inform discussion and provide data on demand. If your institution is interested in scheduling an ASPPH Data Center consultation, email the ASPPH Data Center at data@aspph.org.