Research led by Dr. Elizabeth Crouch, assistant professor in health services policy and management, and deputy director of the Rural and Minority Health Research Center (University of South Carolina, Arnold School of Public Health), and research assistant professor Dr. Elizabeth Radcliff examined the relationship between adverse childhood experience (ACEs) and dental care utilization. Researchers from the Medical University of South Carolina and the Children's Trust of South Carolina also contributed to the study, which was published in Community Dentistry and Oral Epidemiology.
Experts agree that routine preventive dental care is important to overall child health and well-being, but the experience of adversity in childhood may prevent children from getting adequate preventive care. The researchers' study investigated how the prevalence of ACEs and the role of a protective adult may be associated with dental care utilization during childhood.
Using multivariate regression models, they analyzed data from the 2016 South Carolina Behavioral Risk Factor Surveillance System, which included interviews with adults eighteen year of age and older. There were 7079 adults included in the study, ages 18 to 79.
The adults retrospectively reported dental care frequency during childhood, with the coding visits of once every two years as adequate dental care and less than every two years as inadequate dental care. ACEs were determined by asking about each of the respondent's childhood exposure to eleven childhood experiences (e.g., divorce, parental incarceration, domestic violence, drug and alcohol abuse, mental illness and emotional, physical or sexual abuse). They also looked for the presence or absence of a protective adult — someone who made them feel safe and protected during childhood.
The authors found that the majority (71.7 percent) of respondents reported receiving adequate dental care during childhood. Adjusting for sociodemographic characteristics, respondents who experienced four or more ACEs had a higher likelihood of inadequate dental care than respondents who reported no ACEs. Further, the odds of reporting inadequate dental care were lower among those grew up with an adult who made them feel safe and protected.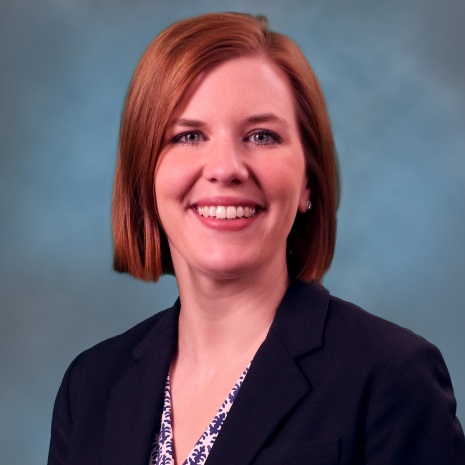 [Photo: Dr. Elizabeth Crouch]
Dr. Crouch and her co-authors conclude that the presence of protective factors may mitigate the effects of ACEs on pediatric dental care. Their findings provide support for the role of dentists in identifying signs of abuse and neglect.